WHAT THE LOCK IT LINK: NIGHTLIFE SLOT GAME IS ALL ABOUT
The Lock it Link slot family is responsible for some of the biggest hits in the social casino world, and this slot fits right in. Lock it Link: Night Life will bring your night (and day) to life with exciting features and great rewards. 
The urban, exhilarating theme will feel like a night out on the town even when you're just relaxing at home. Get ready to unlock special features and win mega bonuses that include bet multipliers and Jackpots. This slot game will keep you entertained day and night!
There's more fun to be had! Make sure to check out all our other slot games.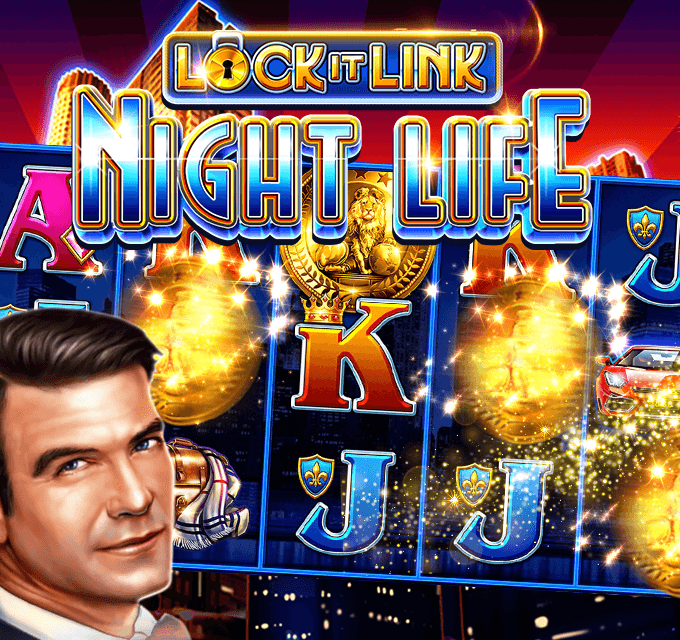 HOW TO PLAY LOCK IT LINK: NIGHTLIFE™ SLOTS
5
CHOOSE "MAX BET" TO QUALIFY FOR JACKPOT
FU DAO LE BONUSES AND SPECIAL FEATURES