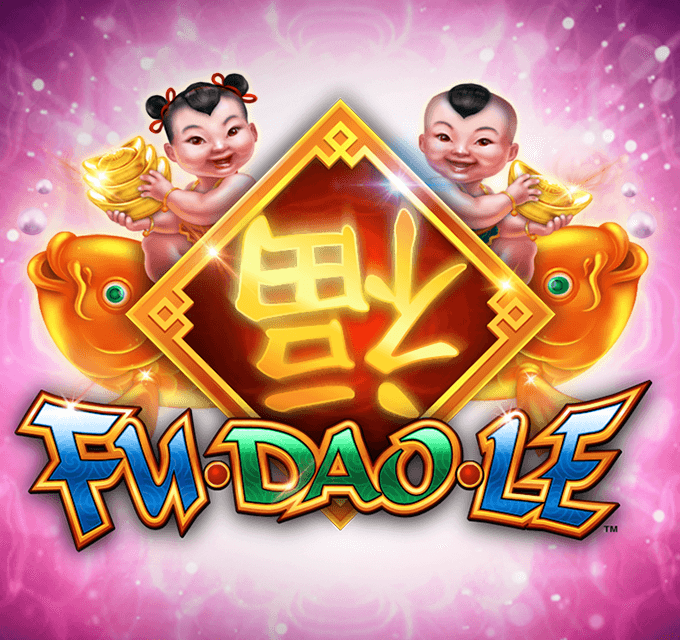 WHAT THE FU DAO LE SLOT GAME IS ALL ABOUT
Fu Dao Le is a classic slot that feels like a visit to the casino because it stays true to one of the famous casino games that slot players simply adore. This slot, which is also part of the famous Del Lago gaming experience (only without the Del Lago free drinks) is full of features and bonuses that will boost your fortune in an instant. With 27 lines and 4 Jackpot levels, there are plenty of ways to reach a mage win. Fu Dao Le slot wins 2019 reviews and rankings because it's the whole package wrapped in one beautiful game. 
If you love Del Lago slots, and even more than that, hitting the Del Lago casino jackpot, you should know that according to Del Lago casino reviews, Fu Dao Le 3RM is one of the best slots to play at Del Lago. The Fu Dao Le meaning in Mandarin is "your luck has arrived", and it sure did! Make sure to also check out other video slots in the series like Fu Dao Le Riches.
There's more fun to be had! Make sure to check out all our other slot games.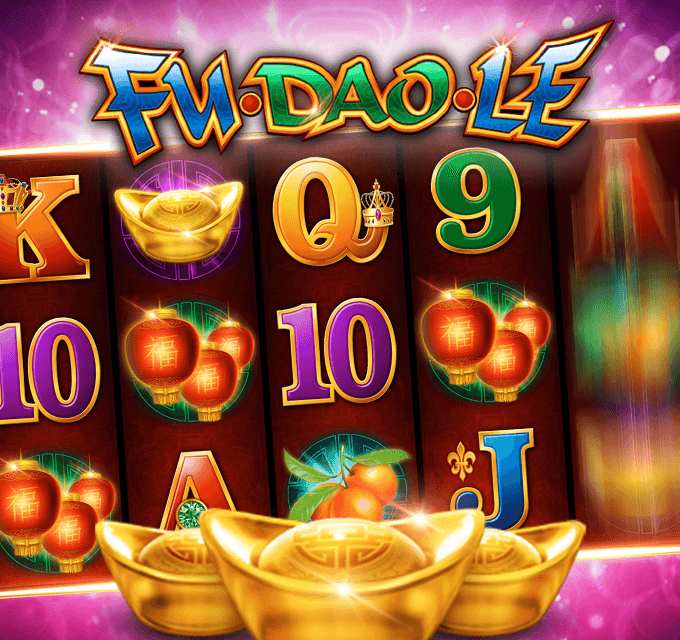 HOW TO PLAY FU DAO LE™ SLOTS
5
CHOOSE "MAX BET" TO QUALIFY FOR JACKPOT
FU DAO LE BONUSES AND SPECIAL FEATURES