DRAGON SPIN™ SLOT MACHINE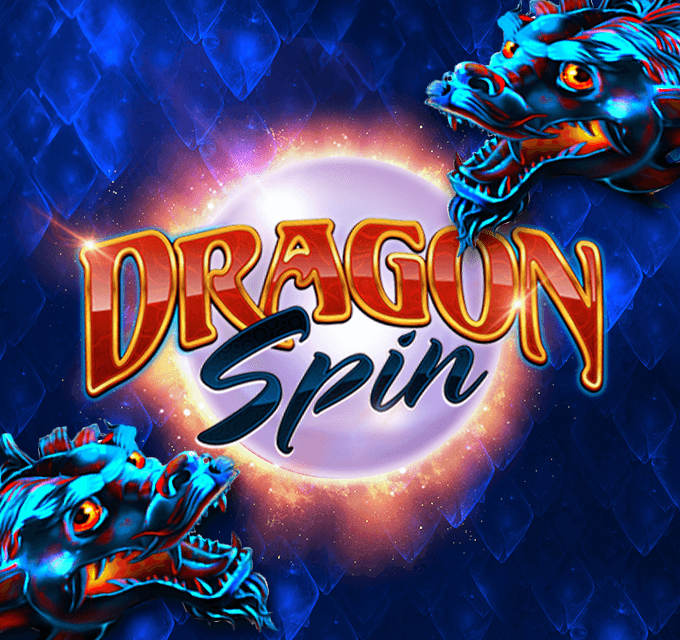 WHAT THE DRAGON SPIN SLOT GAME IS ALL ABOUT
This slot was created by the legendary Bally gaming company in collaboration with SciPlay, and it holds every element slot machine players love. The slot is based on the popular Asian theme, building a mystical world where dragons protect their treasure and players must spin to get a hold of precious gems like pearls and emeralds. In ancient Asian culture, dragons symbolize good fortune and prosperity, which makes this slot machine particularly lucky.

Like many of its creators' games, this video slot machine is all about maintaining an authentic casino vibe like the one found in Las Vegas. As mesmerizing and mobile-focused as this game may be, it still follows all the fundamental rules of real-world casinos.

The game offers players an impressive selection of bonuses that add another layer of fun and keep players engaged. We see devoted Dragon Spin slot players who come back and play this game every single day because each time it's a little different.
There's more fun to be had! Make sure to check out all our other slot games.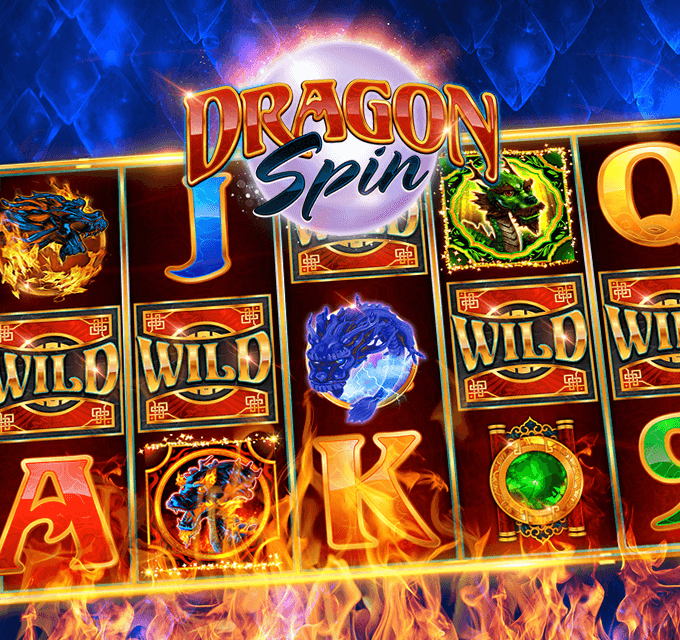 HOW TO PLAY DRAGON SPIN™ SLOTS
5
CHOOSE "MAX BET" TO QUALIFY FOR JACKPOT
Getting to know the pay tables of Dragon Spin

The game features five reels and 30 paylines, but when additional features like the Free Spins bonus are activated, the number of paylines triples.

Even without the generous bonuses of Dragon Spin, players can create different winning combinations using symbols of lower value. While the bigger rewards are only accessible through the Free Spins bonus, these standard symbols offer frequent wins that are not to be dismissed. This base game can grant players up to 200 coins when wild symbols support players' game to complete a combination of five on the reels.

Thanks to an abundance of bonuses and several Jackpots, players can win hefty rewards playing Dragon Spin. While the main Dragon Spin game is relatively straightforward, it delivers frequent wins to players and keeps things active and entertaining throughout the game.

DRAGON SPIN BONUSES AND SPECIAL FEATURES
Players should keep their focus because this game has a lot to offer! Here are the main features and bonuses to collect:
THE RULES & REELS OF DRAGON SPIN
WANT TO START PLAYING DRAGON SPIN?
This dragon ride is free and requires absolutely no download or registration from players! If you want to play, go ahead and start spinning! To make things easier for slot fans, the game is available in a few taps without requiring any preparation or registration at all.

Dragon Spin works seamlessly with a long list of mobile devices, including Android and iOS smartphones and tablets. Players can choose the device they feel most comfortable with and start playing immediately. If you want to give Dragon Spin a try, don't hesitate for a second. Check it out today and fall in love like millions of players before you!